Our friendly team is excited to meet you! We love welcoming patients of all ages to our office, and we go above and beyond to make Luff Orthodontics a positive and comfortable environment. We invite you to call us at (907) 563-3015 to schedule your appointment with our orthodontists in Anchorage, Alaska, and learn more about orthodontic treatment!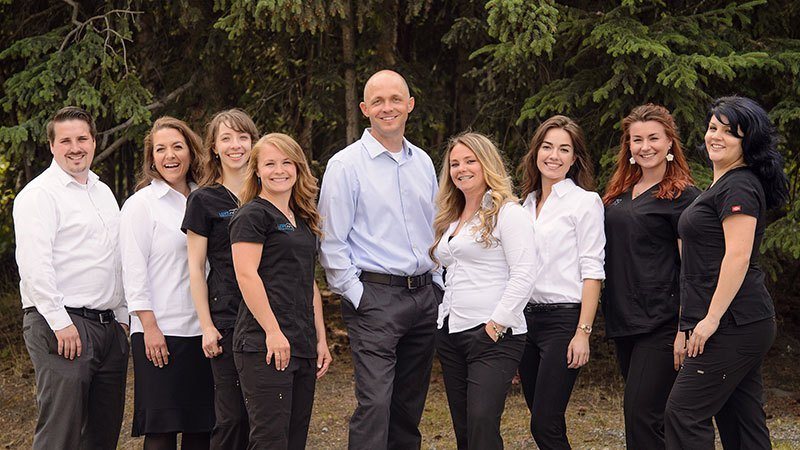 ---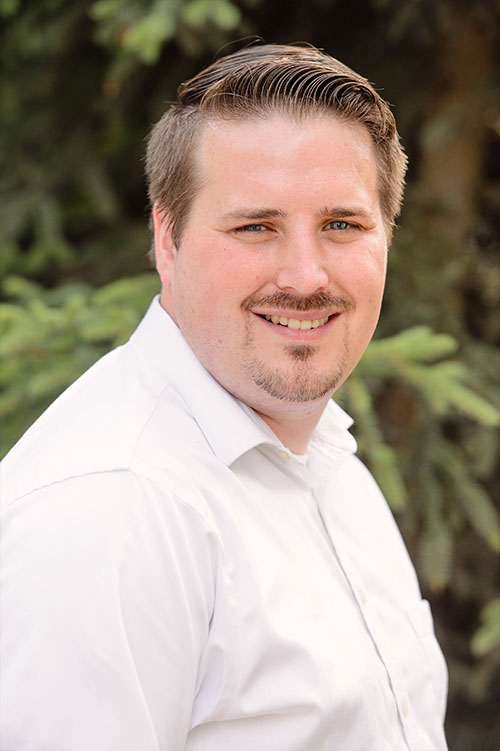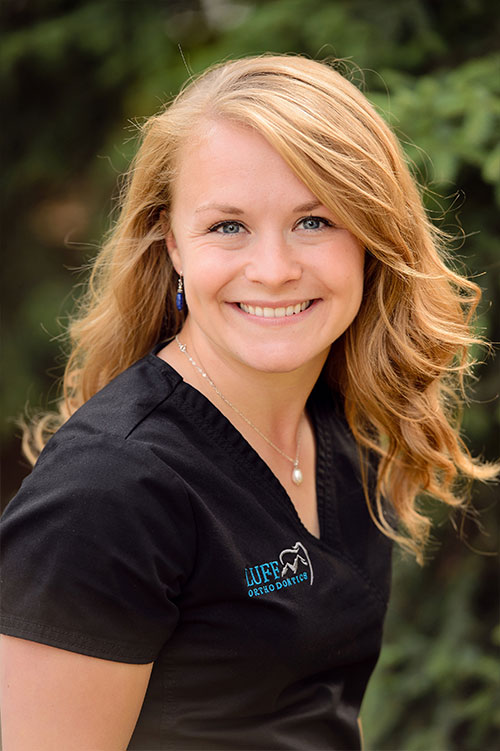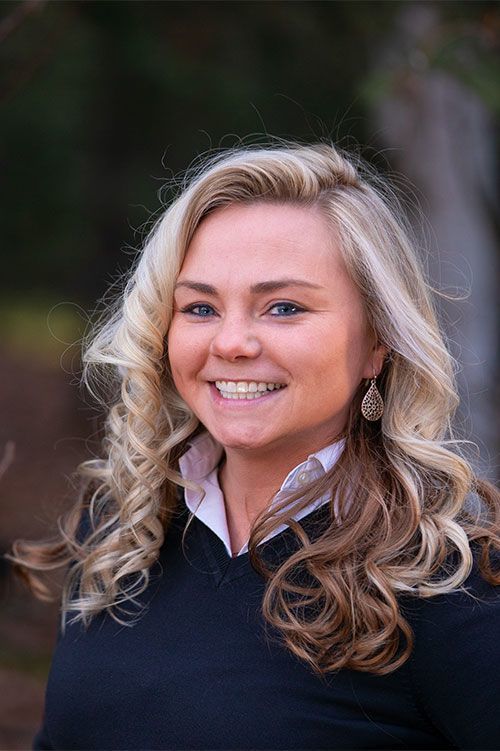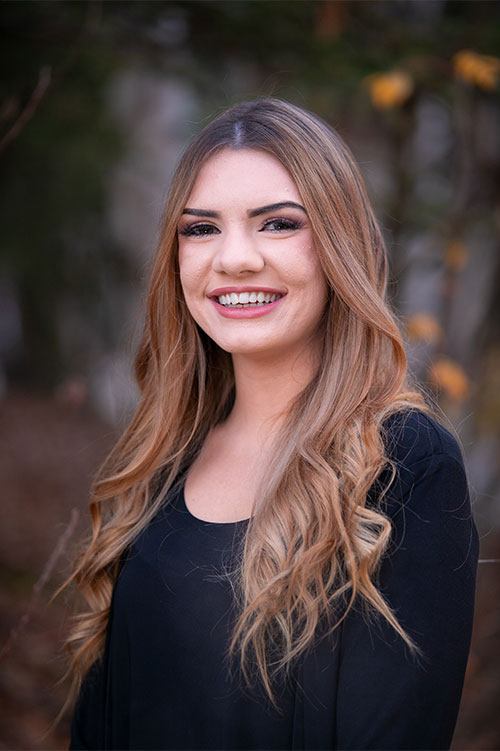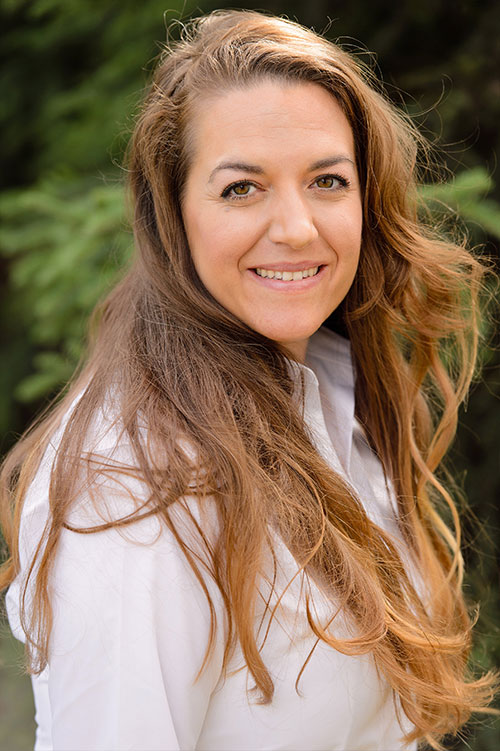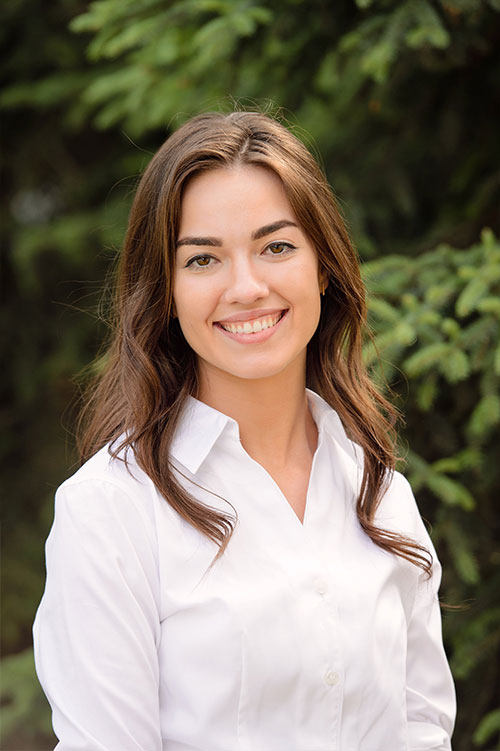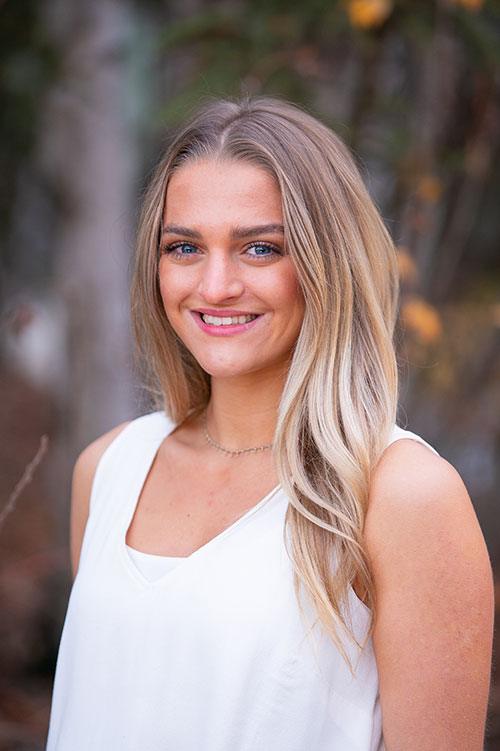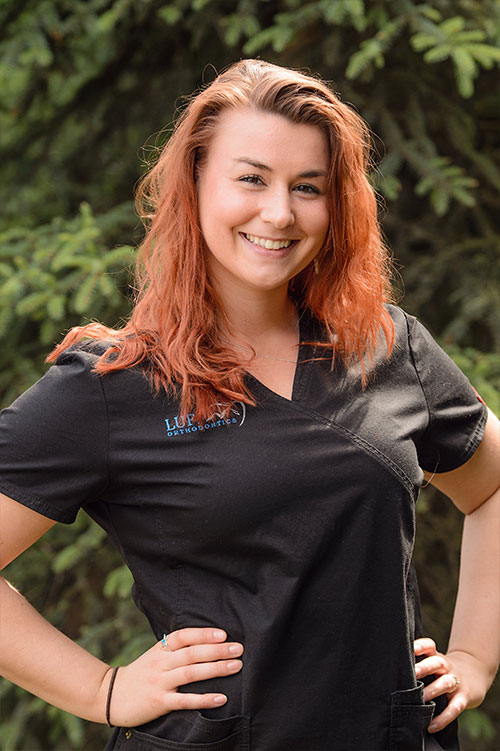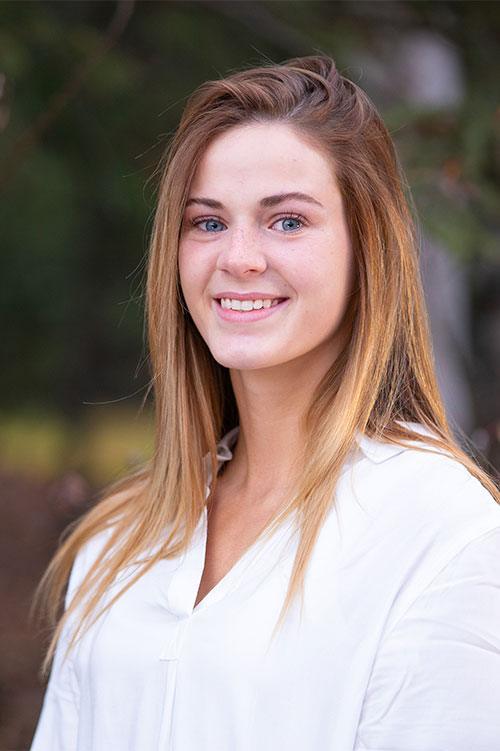 Keith
Office Manager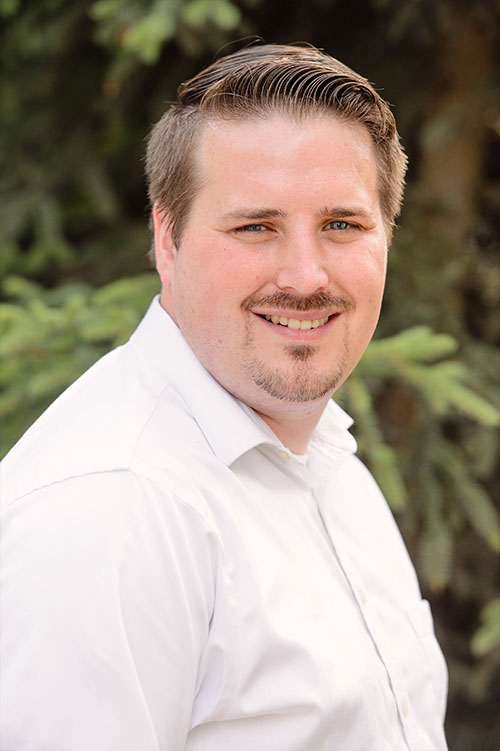 Keith has been part of the Luff Orthodontics team since 2014. He works diligently to create a positive atmosphere centered around teamwork, and he works with both our patients and our team to ensure that our office runs smoothly and that each person who visits us receives quality care.
Keith and his beautiful wife, Caresse, have two children, Freddy and Martin. In his spare time, he enjoys singing and recording music, and he is a fan of the Kansas City Chiefs.
Sara
Office Manager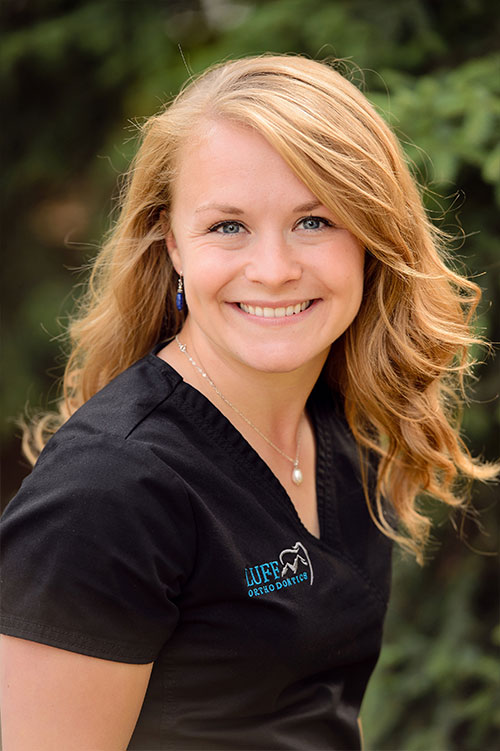 Sara is a lifelong Alaskan, born and raised in the Valley. She completed her bachelor's degree in Utah and joined our team in April 2015. She enjoys the family feeling of our office and the way that each member of our team works hard but also has fun. Sara has worked in both the front office and the clinical aspects of our practice, and she strives to help with any need that may arise. She loves helping to make people smile.
Sara has been married to her best friend since 2013. She loves anything outdoors, including hiking, fishing, camping and biking. She also enjoys playing soccer and learning new things every chance she gets.
Tia
Treatment Coordinator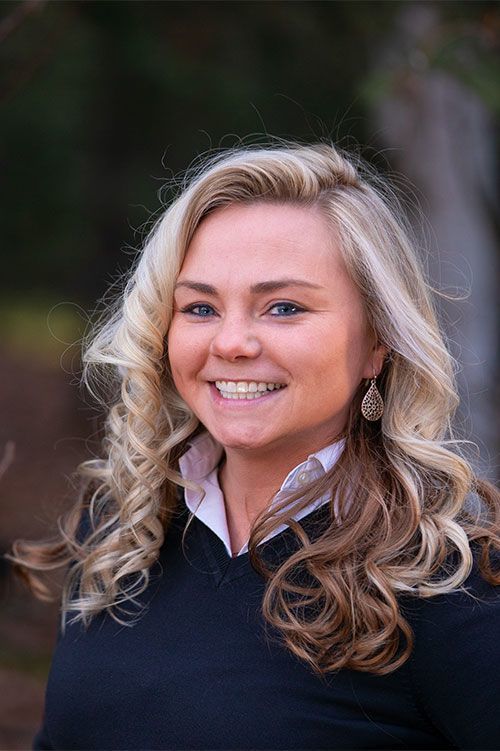 Tia was born and raised in Alaska, graduating from East Anchorage High School before joining our team in 2013. She enjoys being part of a team that always supports each other and always does their best to achieve success for their patients. Tia is a great team player and is always finding ways to have fun and make people smile and feel good.
Tia is the second of three sisters and has a fur baby named Lucy, who is her whole world. Outside of the office, she loves food and cooking, as well as being outdoors. She can often be found hiking, boating, jet skiing, snowmachining, camping and fishing. She also enjoys traveling and watching the rodeo.
Carissa
Scheduling Coordinator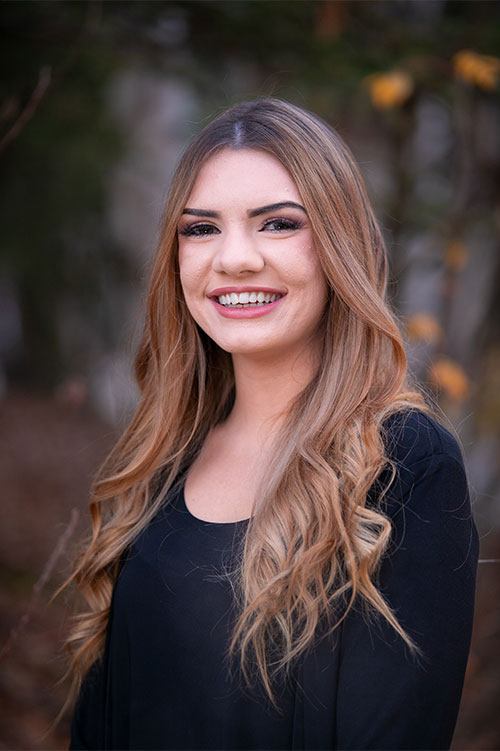 Carissa joined our team in 2019. She enjoys learning and growing with our practice, and she is an excellent team player, working hard and setting goals that contribute to the success of our office. When not at work, she enjoys hiking, fishing, camping, and spending time with her family and friends.
Jenny
Financial Coordinator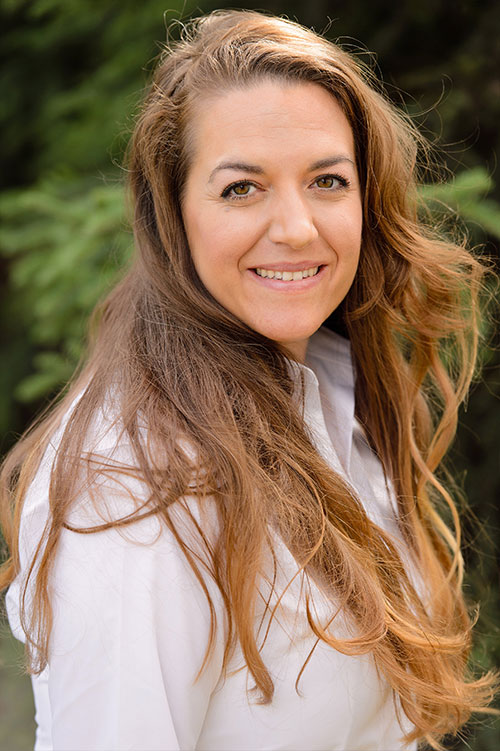 Jenny has been with our team since 2016. She loves being part of a team of friends that are like family and who always laugh at her corny jokes. She also appreciates that Luff Orthodontics has the kindest leadership and quality of team out of anywhere she has worked. Jenny's detail-oriented approach helps keep our office running smoothly.
Jenny has a background in graphic design and in learning and teaching languages. She recently picked up single-track biking and is loving it!
Alyssa
Lead Assistant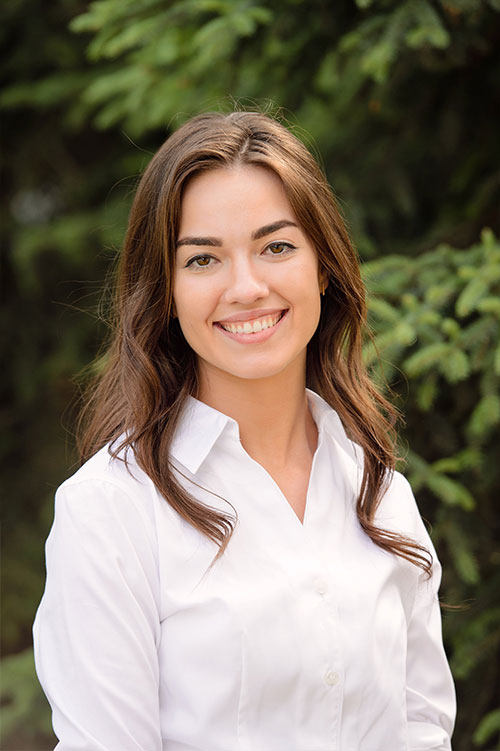 Alyssa joined Luff Orthodontics in 2013. She loves having lunch with her friends on our team and works diligently to care for our patients and keep our office running smoothly. Alyssa is a second-generation Alaskan and loves to remodel houses in her spare time.
Makenzie
Orthodontic Assistant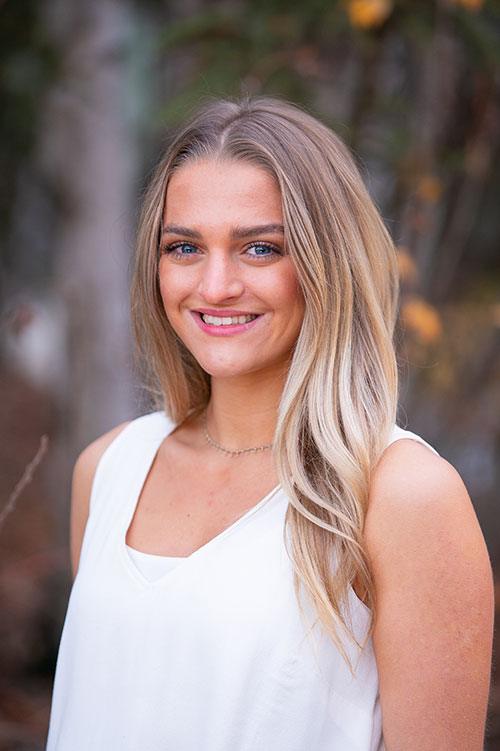 Makenzie graduated early from South Anchorage High School in 2017 and joined our team in June 2019. She enjoys the kindness of our team and how much everyone in our office cares for our patients, and she is always looking for more ways to be supportive. Makenzie works hard to provide care and help keep our office organized and moving smoothly.
Makenzie loves hanging out with her little sister, and her hobbies include yoga, running, visiting the lake in the summer, skiing in the winter, and anything to do with health and fitness.
Taleena
Orthodontic Assistant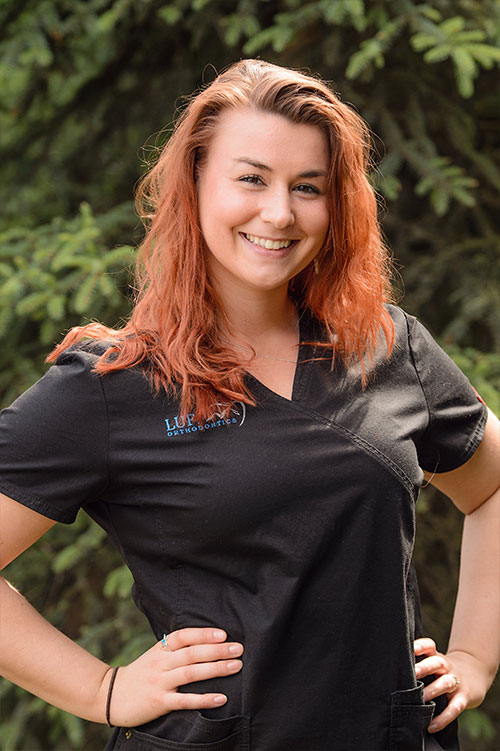 Taleena attended an Assist to Succeed program before beginning her career as a dental assistant in 2013. She joined Luff Orthodontics in 2016 and loves helping people achieve the smiles they have always wanted. She helps keep our office running smoothly and enjoys celebrating her teammates' birthdays with them.
Taleena was born and raised in Anchorage, Alaska, and while she has tried living in other places, her heart always brings her back here. She is the middle child and only girl in her family, and her brothers are her best friends. Taleena and her fiancé plan to be married in the early summer of 2020. They have two dogs, Luna and Penny. She loves going on hikes with her dogs in her spare time.
Katy
Lab Technician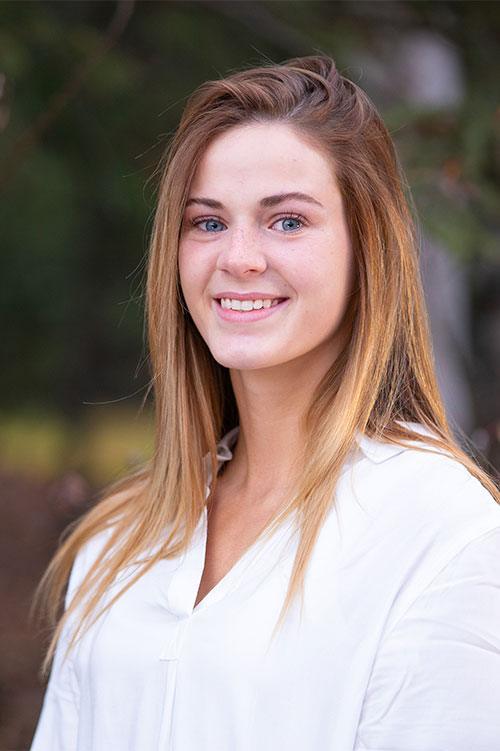 Katy graduated from Family Partnership Charter School in 2019 before joining our practice. Katy keeps the instruments in our office sterile and organized so that our office runs smoothly, and she is also responsible for making our patients' retainers! Katy loves learning and enjoys that orthodontics is a constantly changing field.
Katy is the oldest of three children. Outside of the office, she enjoys riding her horse, Axel, snowboarding, snowmachines and hiking.